Sights to see in Nara Palace Site Historical Park
Sightseeing destinations in the vicinity of nature and scenery of the park
Enjoy the nature and scenery of the park
The Nara Palace Site contains a large number of wetlands and grassy plains, which are home to all sorts of plants and wild birds throughout the seasons.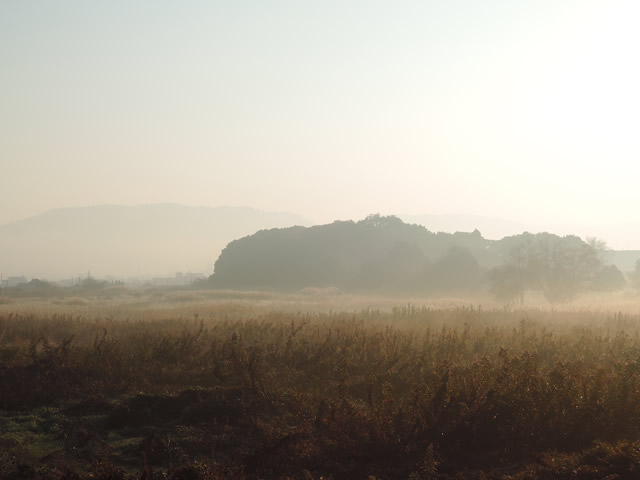 Aerial View of Heijo Palace
The Nara Palace Site is one of the eight assets which constitute the Historic Monuments of Ancient Nara.
In addition to the world heritage sites, the area around the palace has numerous temples from the Nara Period and later periods.
We hope you have a walk around and take a look.